Delivery Information
By Email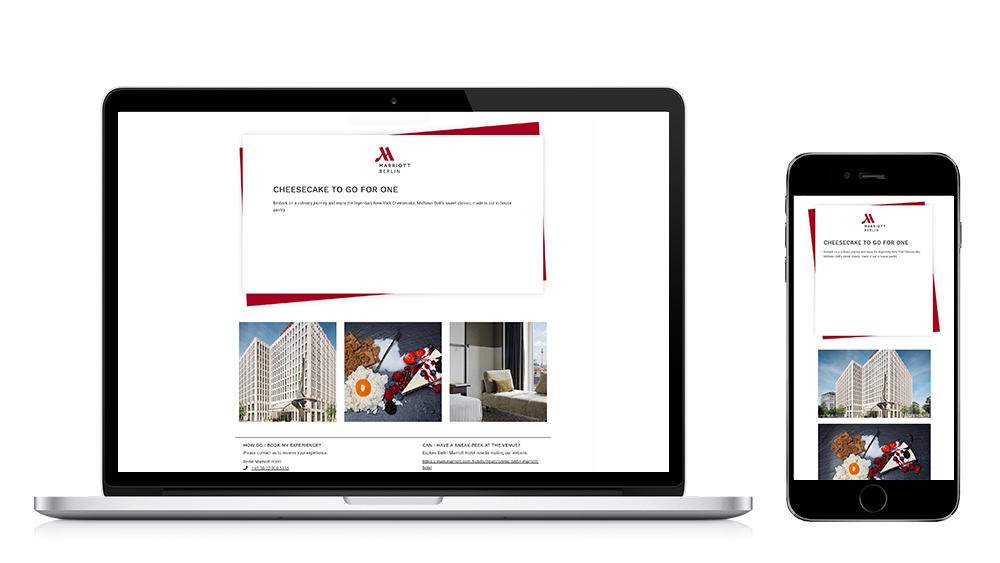 Email vouchers are dispatched immediately after purchase free of charge. An automatic email with a gift voucher link will be sent as soon as the transaction is completed. This can be sent to either the purchaser or the recipient. This is a system-generated email and therefore may go to the email recipient's junk or spam email folder. Please also take care when entering the email address that it is correct. 
By Post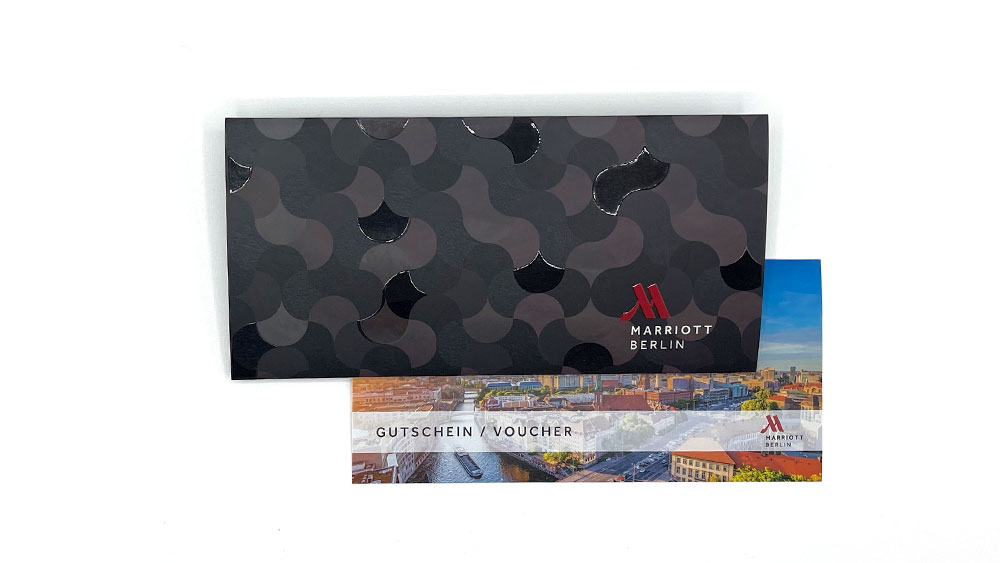 Dispatch Information
Working days are Monday to Friday of any week excluding any public holidays.
By Standard Post
For vouchers delivered by standard post, in addition to the above dispatch times, please then allow at least 3 to 5 business days for delivery within Germany and 3 to 10 business days for international delivery. No tracking is available with this option.
Collection at Hotel
You may collect your purchased gift voucher without additional fee directly at the hotel. In addition to the above dispatch information, please allow at least 24 hours for preparing the voucher.
Packaging & Postage
Gift vouchers are posted out in a lovely presentation gift wallet.
The following supplements will apply for your gift vouchers:
Email - 0,00 €
Collection from hotel – 0,00 €
Standard post within Germany – 3,50 €
Standard post international – 6,90 €
Your order
{{ item.name }}
{{ formatPrice(item.quotedPrice.currency, getNonDiscountPrice(item)) }}
{{ formatPrice(item.quotedPrice.currency, item.quotedPrice.amount) }}
{{invalidPromoCodeMessage}}
Promo not applicable to current items
Total:
{{formatPrice(currencyCode, totalPrice.amount)}}